Professional Web Designer (WordPress) and a Digital Marketer
Experienced Digital Marketer and Specialist in Web Designing, Marketing, and Branding.
Hey, I am Manish Singh Bisht and an Experienced Website Designer (WordPress) and also a Google Ads, Social Media Marketer, Blogging, Branding, and Marketing expert.
Website Designing is not hard in WordPress, So i choose WordPress. Also, clients can easily takeover their website. I always try to add some Digital Marketing strategies to every website I made, which helps businesses.  
I can also do other works for a startup or Increasing Business with some strategies and Digital Marketing. 
I complete all projects on time because time is very expensive for all people. I worked on many websites and make those successful. Those websites help to their owner to achieve business goals.
My Knowledge and Expertise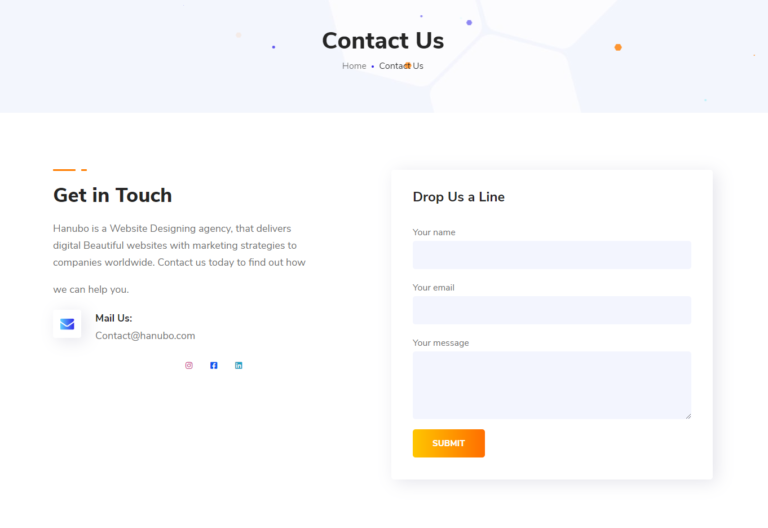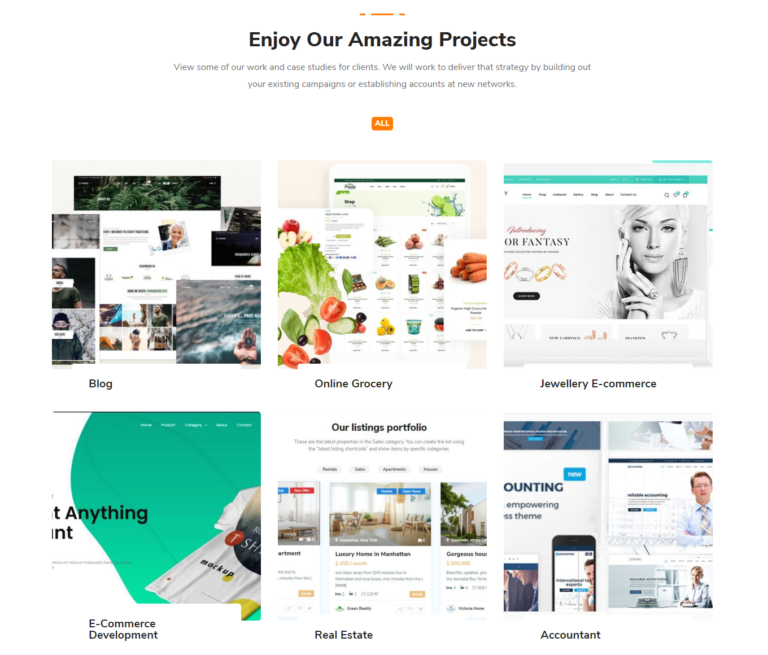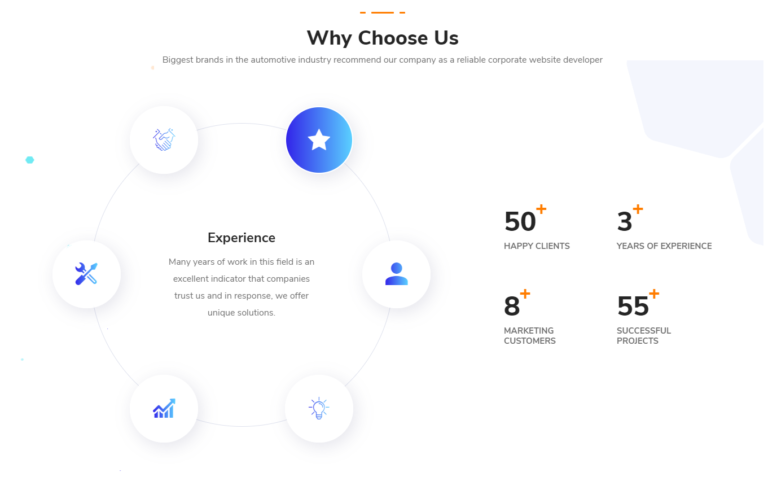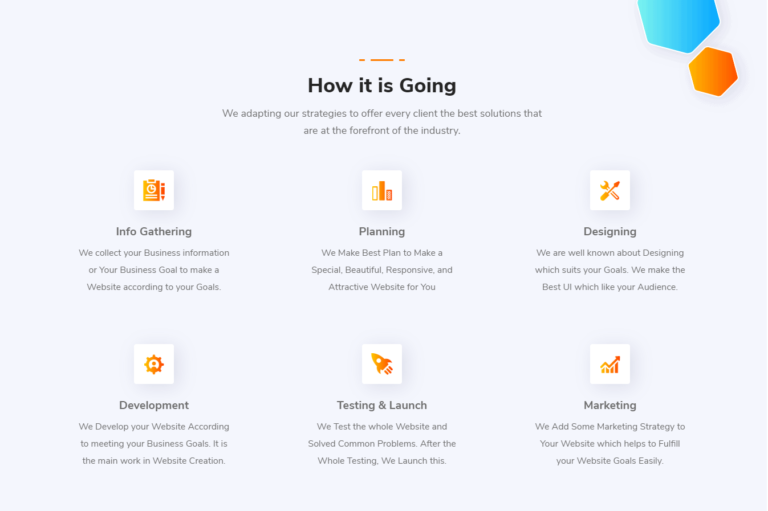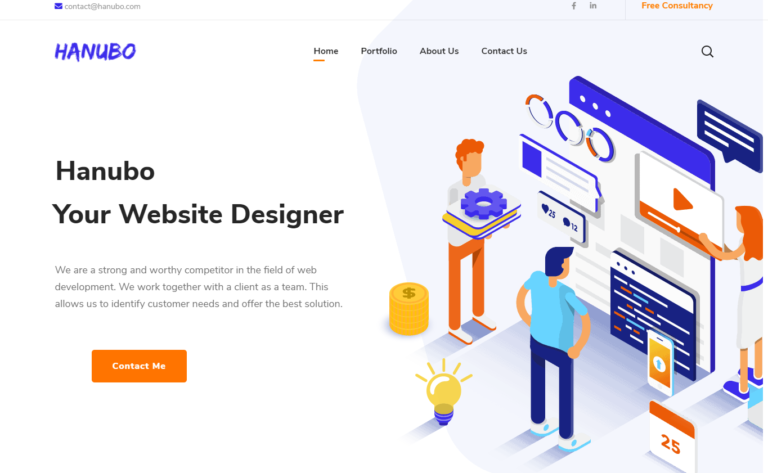 Hanubo is the Website Designing Agency. It also adds some Marketing strategy to websites.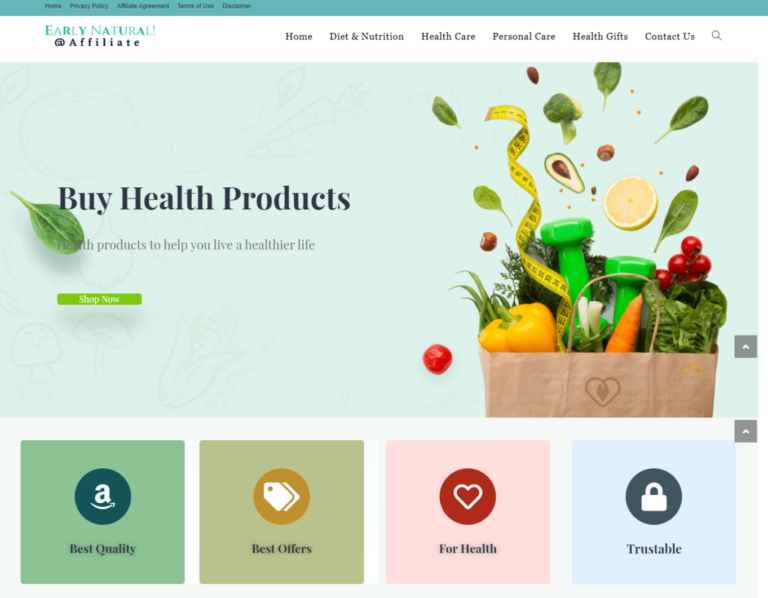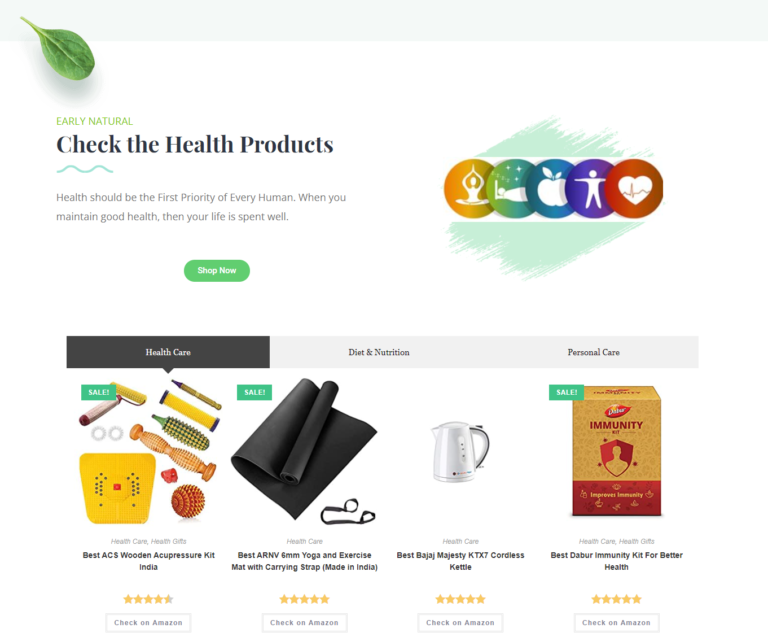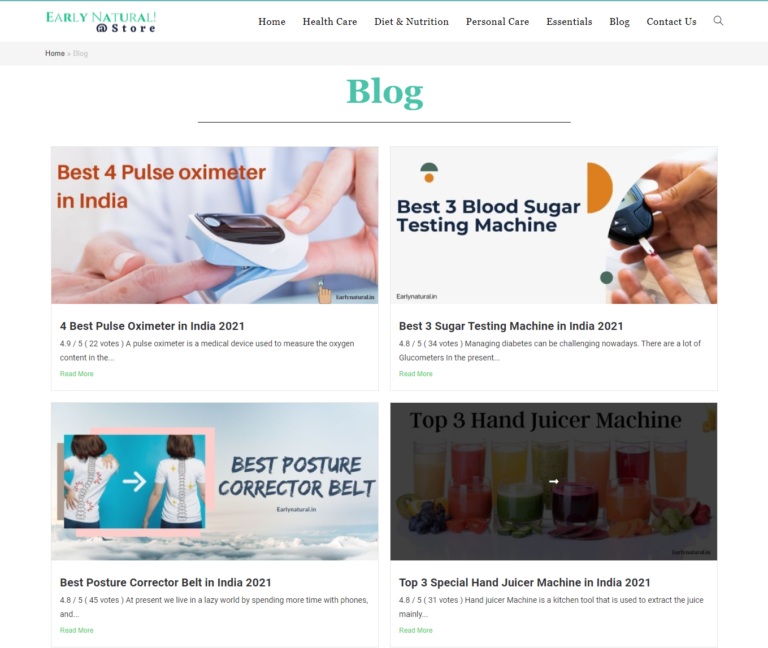 Early Natural is an Affiliate website which provides many health product information. This website is India Based and .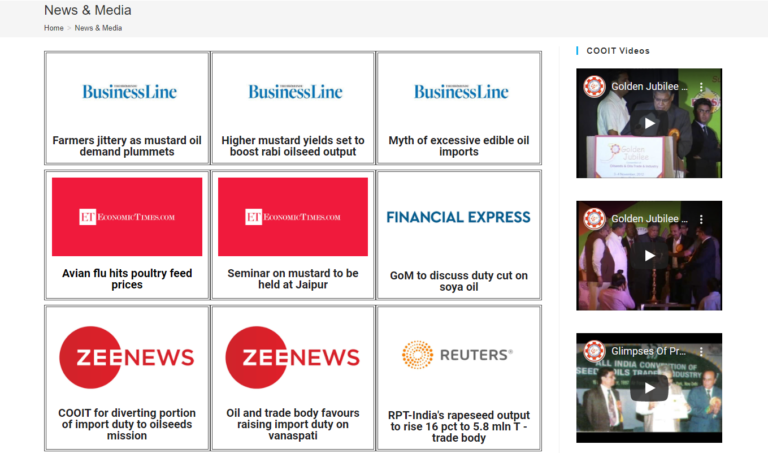 The Central Organisation for Oil Industry & Trade (COOIT) was formed as a Limited.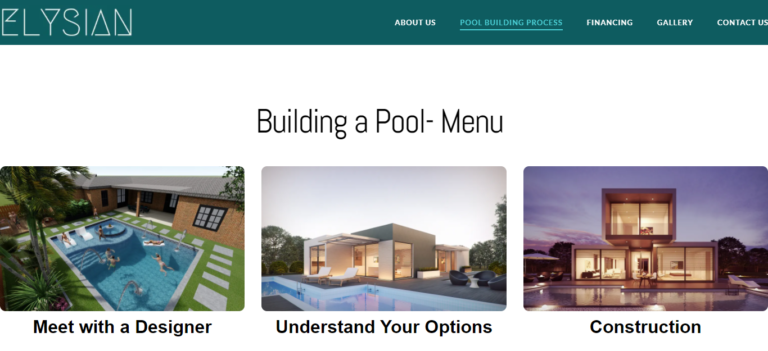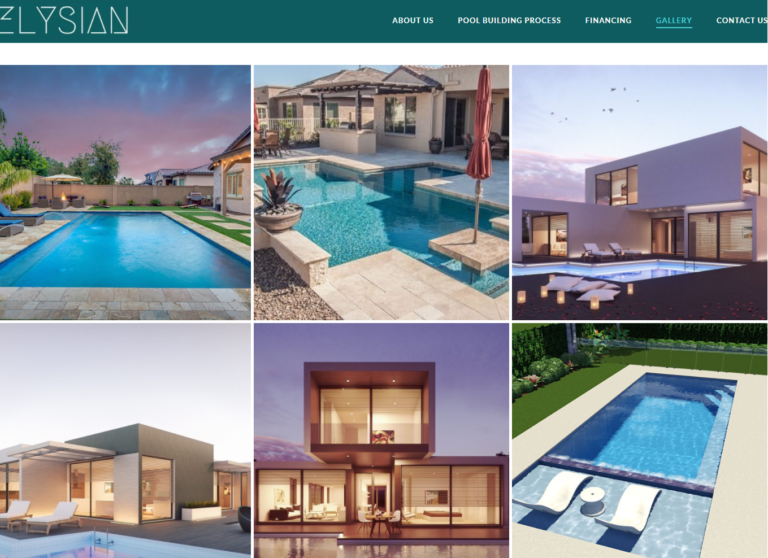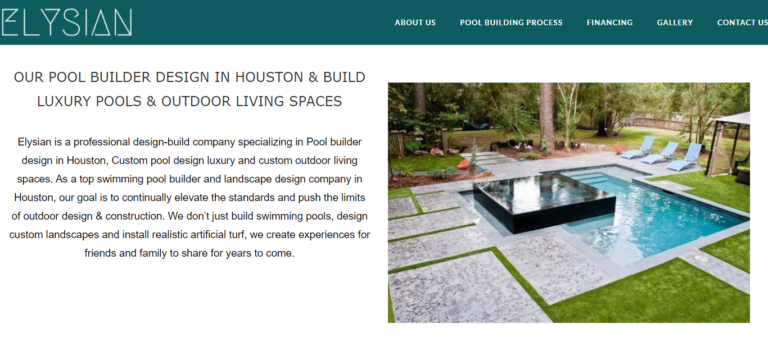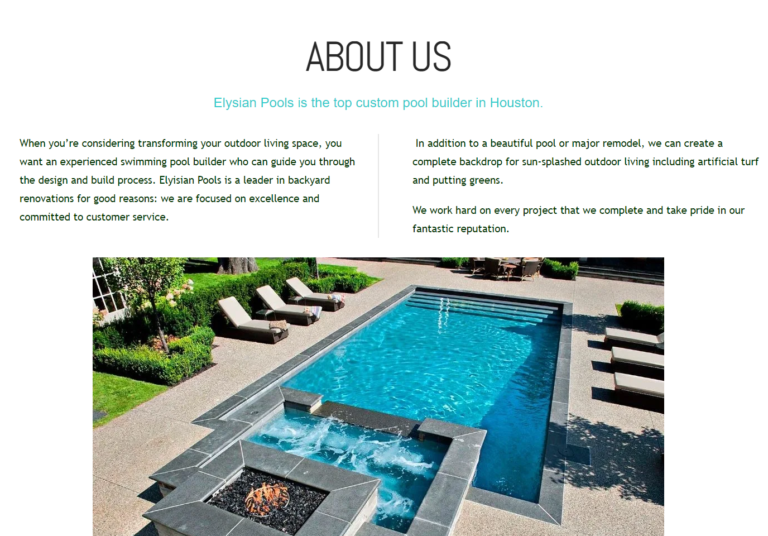 Elysian is a professional design-build company specializing in Pool builder design in Houston, Custom pool design luxury and custom outdoor living spaces.